Home
Welcome Message
NEWS:
The IEEE DependSys 2020 Conference was planned to be held in Fiji, December 14-16, 2020. Given the COVID-19 pandemic and associated travel restrictions, as the safety of people is of the highest priority, the conference will be held virtually on December 14-16, 2020. Accepted papers will be submitted for inclusion in IEEE Xplore Digital Library after they are presented at the virtual conference. Information and instructions on how to prepare for a virtual presentation has been sent to every author already. Registration fees for the conference will be adjusted.
IEEE DependSys 2020 conference is the 6th event in the series of conferences which offers a timely venue for bringing together new ideas, techniques, and solutions for dependability and its issues in sensor, cloud, and big data systems and applications. As we are deep into the Information Age, huge amounts of data are generated every day from sensors, individual archives, social networks, Internet of Things, enterprises and Internet in various scales and format which will pose a major challenge to the dependability of our designed systems. As these systems often tend to become inert, fragile, and vulnerable after a period of running. Effectively improving the dependability of sensor, cloud, big data systems and applications has become increasingly critical.
This conference provides a forum for individuals, academics, practitioners, and organizations who are developing or procuring sophisticated computer systems on whose dependability of services they need to place great confidence. Future systems need to close the dependability gap in face of challenges in different circumstances. The emphasis will be on differing properties of such services, e.g., continuity, effective performance, real-time responsiveness, ability to overcome data fault, corruption, anomaly, ability to avoid catastrophic failures, prevention of deliberate privacy intrusions, reliability, availability, sustainability, adaptability, heterogeneity, security, safety, and so on.
IEEE DependSys 2020 is sponsored by IEEE, IEEE Computer Society, and IEEE Technical Committee on Scalable Computing (TCSC). All accepted papers will be submitted to IEEE Xplore and Engineering Index (EI). Best Paper Awards will be presented to high quality papers. Extended versions of selected papers will appear in SCIE-indexed international journals, such as Information Fusion (IF: 10.716), IEEE Transactions on Industrial Informatics (IF: 7.377), Future Generation Computer Systems (IF: 5.768), Journal of Cloud Computing (IF: 2.14), Software: Practice and Experience (IF: 1.931), MDPI Electronics (IF: 1.764) and IEEE/CAA Journal of Automatics Sinica.
Scope and Topics
Scope and Topics:
Topics of interest include, but are not limited to:
I. Dependability and Security Fundamentals and Technologies
Concepts, theory, principles, standardization and modelling, and methodologies
Dependability of sensor, wireless, and Ad-hoc networks, software defined networks
Dependability issues in cloud/fog/edge
Security and privacy
Security/privacy in cloud/fog/edge
Blockchain security
Artificial intelligence
Big data foundation and management
Dependable IoT supporting technologies
II. Dependable and Secure Systems
Dependable sensor systems
Dependability and availability issues in distributed systems
Cyber-physical systems (e.g. automotive, aerospace, healthcare, smart grid systems)
Database and transaction processing systems
Safety and security in distributed computing systems
Self-healing, self-protecting, and fault-tolerant systems
Dependability in automotive systems
Dependable integration
Dependability in big data systems
Software system security
III. Dependable and Secure Applications
Sensor and robot applications
Big data applications
Cloud/fog/edge applications
Datacenter monitoring
Safety care, medical care and services
Aerospace, industrial, and transportation applications
Energy, smart grid, and utility applications
IoT
Smart City
Mobile sensing applications, detection and tracking
IV. Dependability and Security Measures and Assessments
Dependability metrics and measures for safety, trust, faith, amenity, easiness, comfort, and worry
Levels and relations, assessment criteria and authority
Dependability measurement, modeling, evaluation, and tools
Dependability evaluation
Software and hardware reliability, verification and validation
Evaluations and tools of anomaly detection and protection in sensor, cloud, big data systems
Paper Submission Guidelines
All papers need to be submitted electronically through the conference submission website https://edas.info/N27703 with PDF format. The materials presented in the papers should not be published or under submission elsewhere. Each paper is limited to 8 pages (or 10 pages with over length charge) including figures and references using IEEE Computer Society Proceedings Manuscripts style (two columns, single-spaced, 10 fonts). You can confirm the IEEE Computer Society Proceedings Author Guidelines at the following web page: http://www.computer.org/web/cs-cps/
Manuscript Templates for Conference Proceedings can be found at: https://www.ieee.org/conferences_events/conferences/publishing/templates.html
Once accepted, the paper will be included into the IEEE conference proceedings published by IEEE Computer Society Press (indexed by EI). At least one of the authors of any accepted paper is requested to register the paper at the conference.
Important Dates
| | |
| --- | --- |
| Paper Submission Deadline (hard): | 1 September, 2020 25 September, 2020 |
| Authors Notification: | 15 October, 2020 25 October, 2020 |
| Final Manuscript Due: | 10 November, 2020 15 November, 2020 |
| Conference Date: | |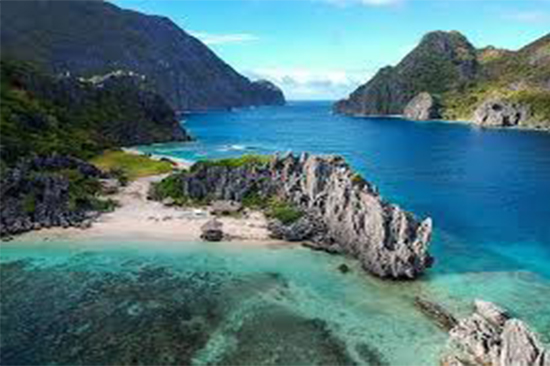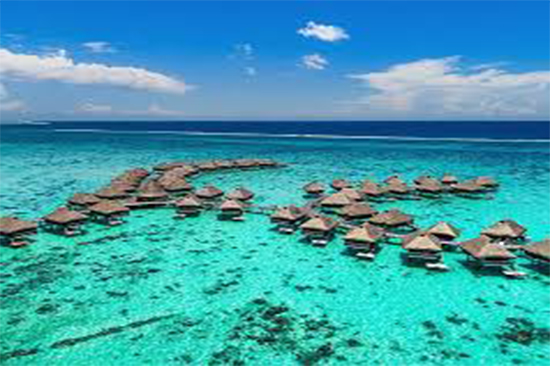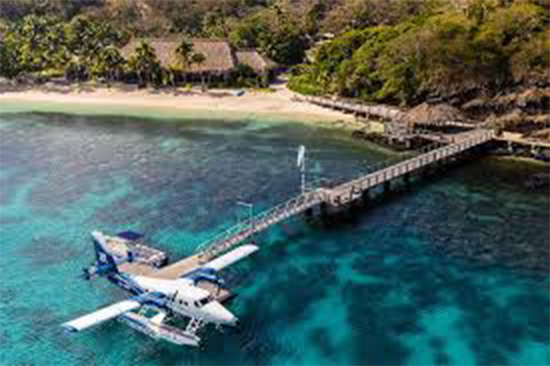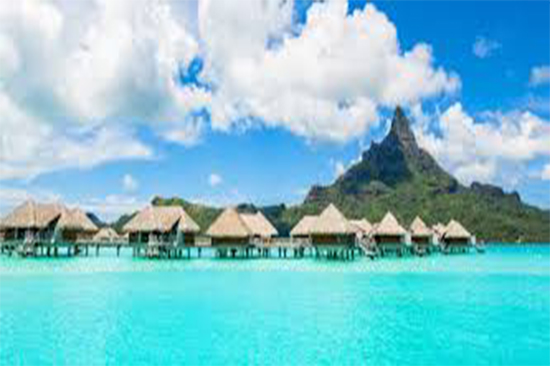 Sponsors