The conference is to be held in Fiji.
1. About Fiji:
<![if !supportLists]>- <![endif]> Introduction
Fiji is a tropical island nation located in Oceania in the South Pacific Ocean and comprises an archipelago of more than 332 islands, 110 of which are permanently inhabited. Fiji is located about two-thirds of the way from Hawaii to New Zealand, and immediate neighbors include Vanuatu, Tonga, and Samoa.
<![if !supportLists]>- <![endif]>Throwing Down the (Beach) Towel:
Dazzling sands, perfect palm trees and waters so blue they glow – Fiji's beaches look airbrushed. While stunning stretches abound, it's on the islands of the Mamanucas and Yasawas that you'll find heavenly heavyweights. These beaches are the poster-child for paradise, luring thousands of visitors keen to discover their own South Sea idyll. The appeal of the islands stretches beyond holiday snaps; the reefs, bays and sublime sands have provided cinematic eye candy to films including Cast Away with Tom Hanks and 1980 teen-dream classic The Blue Lagoon.
<![if !supportLists]>- <![endif]>Wetter is Better:
Fiji's calm seas belie the riot of life going on within. With seemingly endless stretches of intensely coloured reefs and more than 1500 species of fish and colossal creatures Fiji's underwater world is worth the plunge. Seasoned divers and snorkellers will find plenty to excite them, while first-timers will be bubbling excited exclamations into their mouthpieces. Anywhere a fin flashes or coral waves, you'll find a diving or snorkel day trip and there are excellent live-aboard journeys for those after a truly immersive experience.
<![if !supportLists]>- <![endif]>Beyond the Beach:
While it's easy to spend your holiday in, on or under the water, those who take the time to towel off will be rewarded by a wealth of terra firma treats. Fiji offers ample opportunities for hikers, birdwatchers, amblers and forest-fanciers, particularly on the islands of Taveuni – known as 'The Garden Island' for its ludicrously lush interiors – and Kadavu, a less-travelled slice of prehistoric paradise with almost no roads to speak of. If urban wildlife is your thing, Suva boasts a surprising nightlife scene, while towns like Savusavu entice with rollicking taverns and meet-the-locals haunts.
2. Landscapes:
Here are some pictures of Fiji:
<![if !supportLists]>o <![endif]>One of Fiji's Unbelievable Underwater Scenes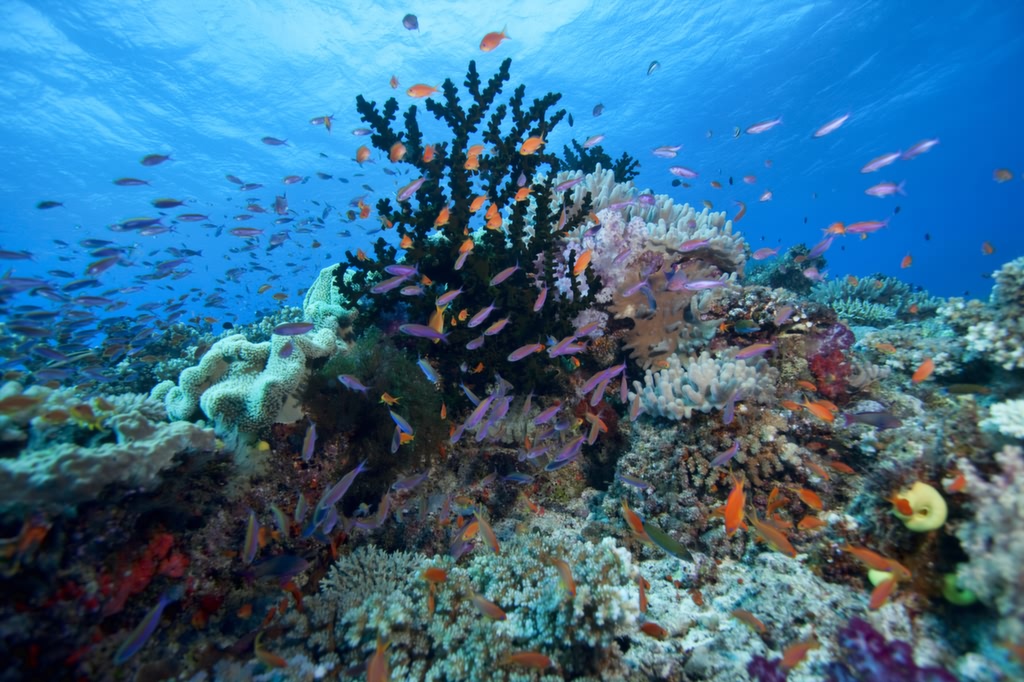 <![if !supportLists]>o <![endif]>The Sri Siva Subramaniya Swami Temple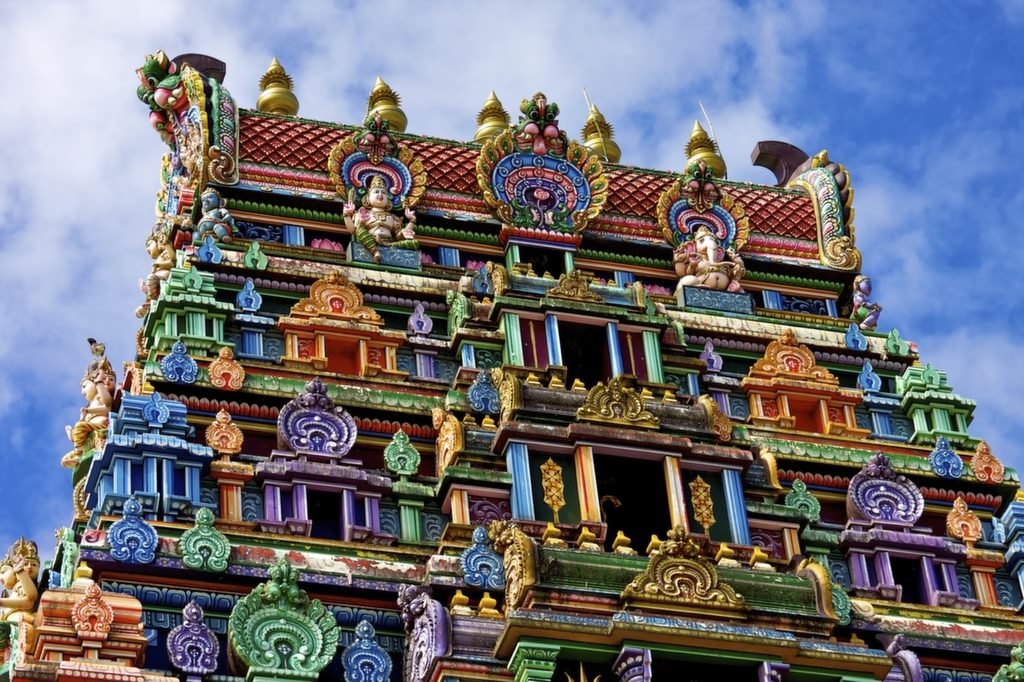 <![if !supportLists]>o <![endif]>A Fijian Waterfall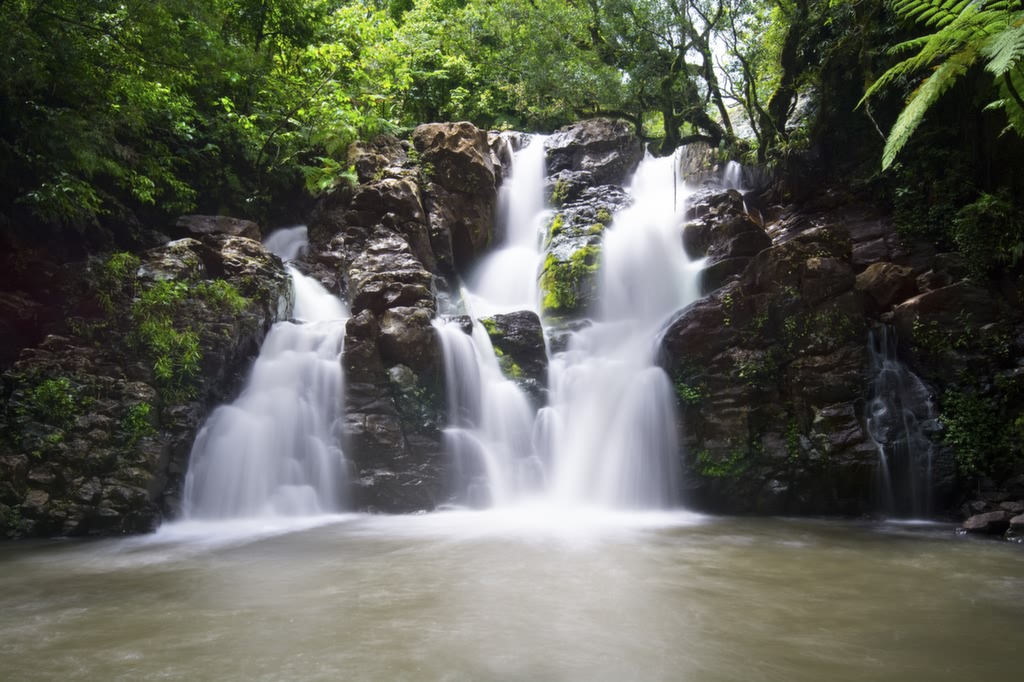 <![if !supportLists]>o <![endif]>Mood Lighting on a Fijian Beach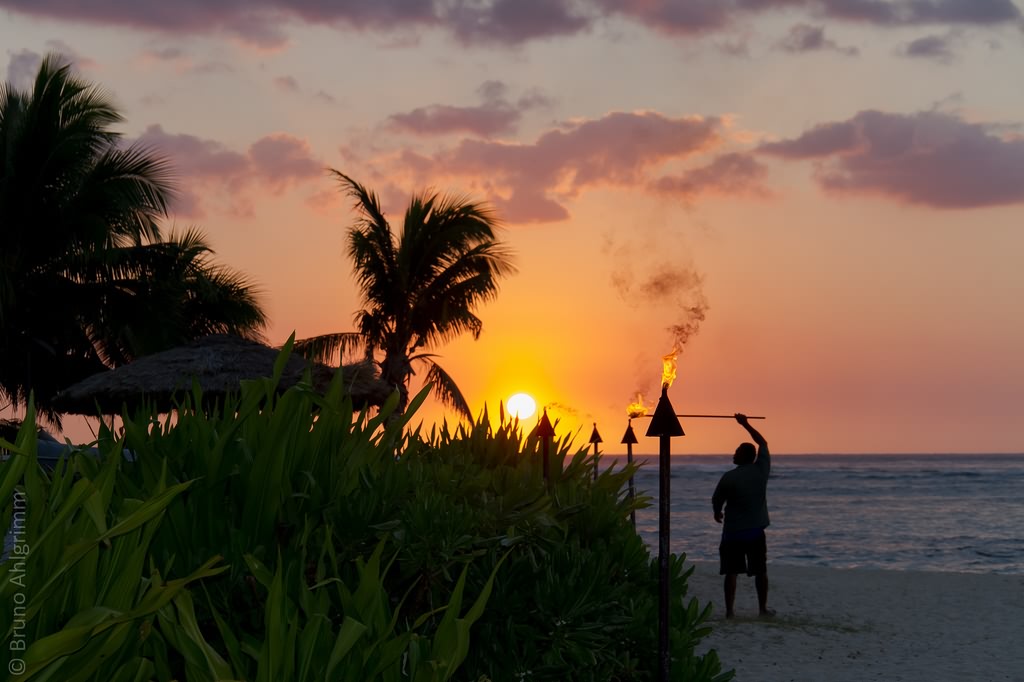 <![if !supportLists]>o <![endif]>The Savusavu Marina and Nawi islet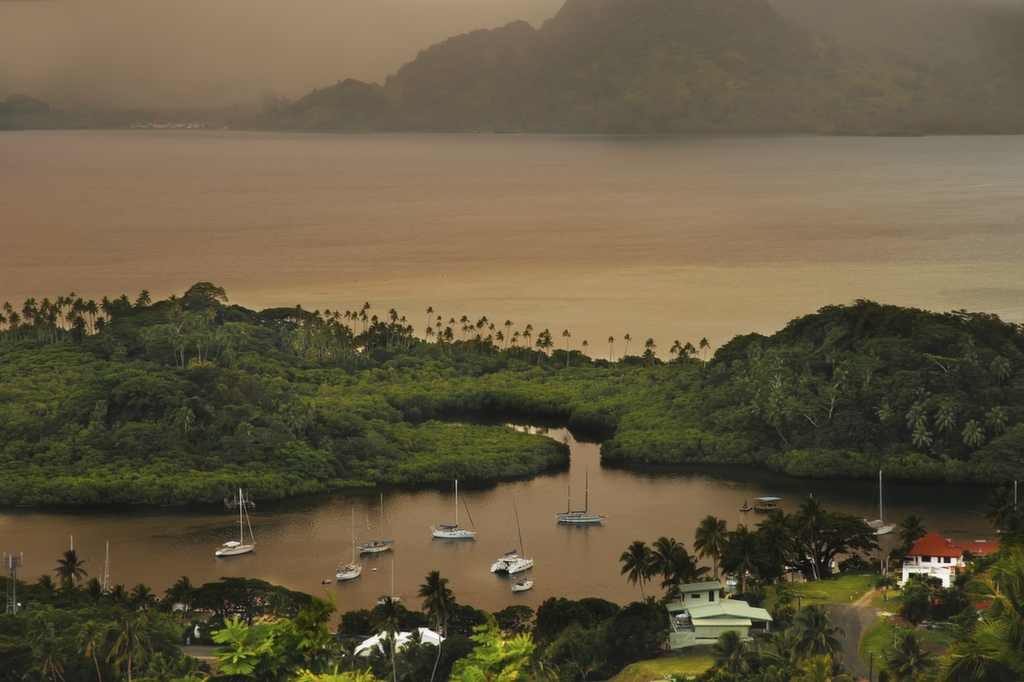 <![if !supportLists]>o <![endif]>Traditional Houses of Navala Village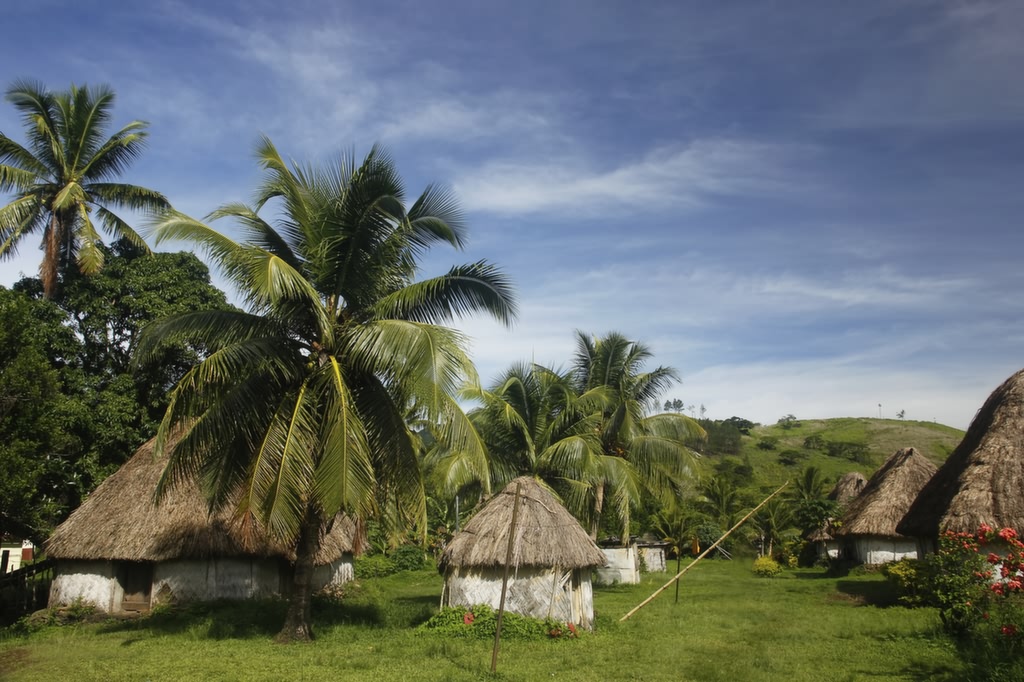 3. Fiji on the map:
Click this link linking to Google Map.